Exhibitor List . . . Come and meet the Artisans . . . 
Bring the Kids  . . . Face Painting, Rock Wall Climbing, Bounce House Rat Race and Awesome Henna . . .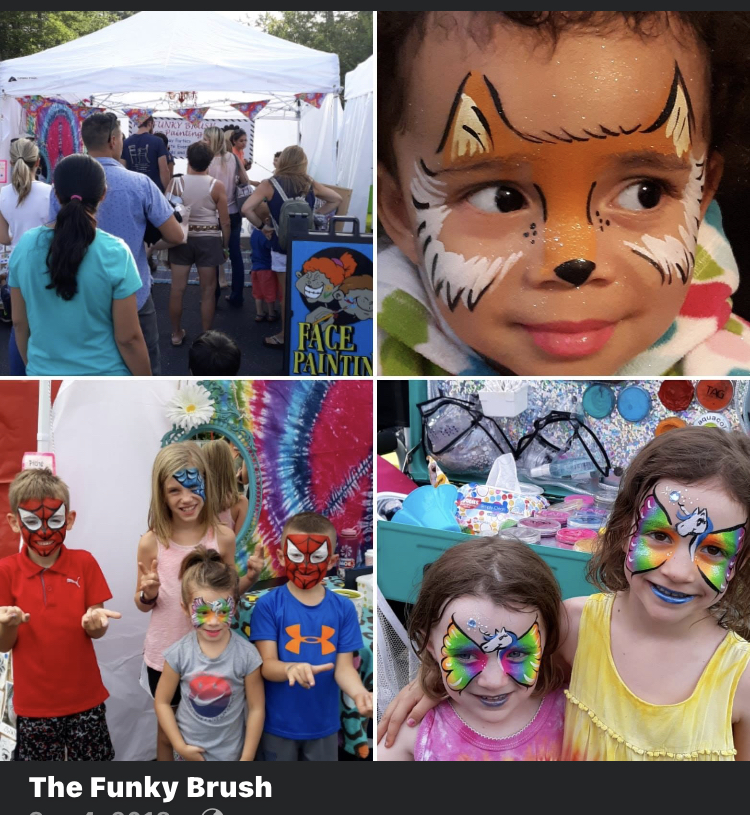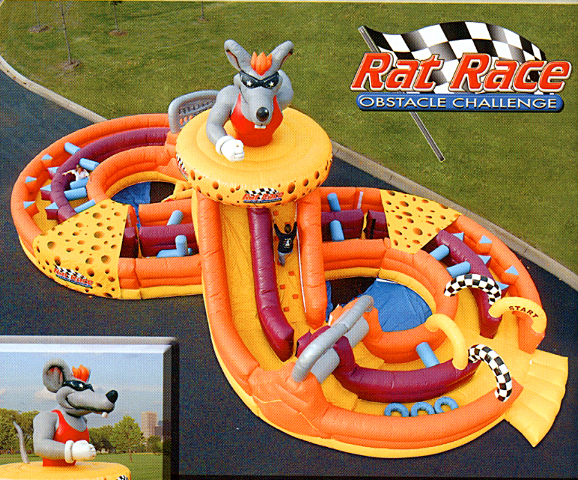 Bring your appetite for the Amazing Food Court with traditional fare including Pizza, Fresh Veggie Wraps, Lobster Rolls, Fries, Kabobs, Chicken Tenders, Corn Dogs, Real Texas Barbeque, Cheese Steak, Hot Dogs, Sausage, Burgers, Quesadilla,
Fried Desserts, Funnel Cake, Burritos, Tacos, Quesadilla, Real Texas Barbeque, Kettle Corn, Italian Ice & More
Be sure to visit our wonderful Sponsors . . .